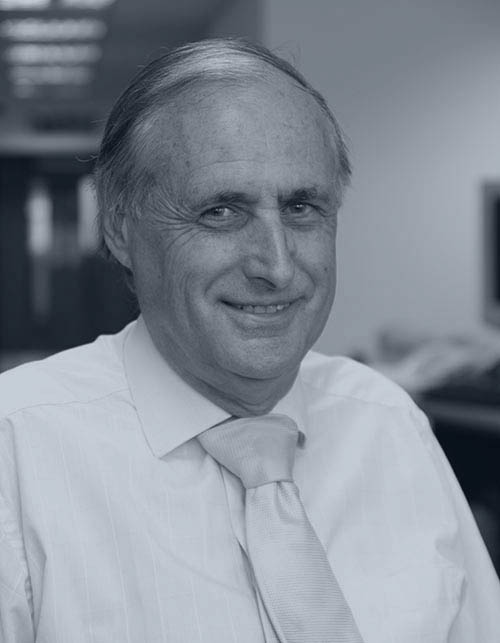 Collecting dividends has always been an essential part of the long term investor's strategy. While day traders seek to make capital gains from short-term movements in share prices, investors who are in for the long haul seek to make as much money from dividend income as from rising share prices. The Covid-19 crisis may have made picking stocks harder but it has not changed that basic position.
Indeed, in the long run companies that make rising profits and pay rising dividends will inevitably see their share prices also rising.
While the stockmarket collapsed between mid-February and mid-March, the main impact of the lockdown in the UK has come since then, so share prices have shown some recovery even as trading conditions have worsened. The Financial Reporting Council did not help by encouraging companies to hold back trading updates and further delays to company results have been caused by the difficulty of holding audits during social distancing.
Thus we have had trading updates and results that ran to the end of March, which included a small fraction of the difficult trading period, some to the end of April, which still missed out the worst of the lockdown, and others to the end of June, which contained virtually all the worst period for the economy in general.
There are some unknown factors that we can only make educated assumptions about. It is possible that there will be a second wave of Covid-19, and indeed that may be already happening. We cannot be sure whether the next phase will be as bad as the first but one encouraging sign is that the death rate from the virus remains very low.
We are likely to see more local lockdowns, although there will be a political will to avoid closing the entire nation down again given the economic consequences. Also no one know what measures the Chancellor of the Exchequer will introduce to stabilize government finances.
Investors can, however, make sensible judgements according to what is known. Here are some of the key questions that they should be asking themselves at this stage as they look at individual companies:
Is the worst now over? Some companies are getting back to normal and may even be able to retrieve lost orders. Others have lost revenue for ever and are still restrained in rebuilding their business.
What has happened to the dividend? Few companies have maintained their dividends and even fewer have increased the payout. Some dividends have been reduced and others suspended.
Has the company continued to be profitable, even if at a reduced level? If so it will be in a better position to pay at least a reduced dividend.
Has the government taken government money and, if so, has that cash been repaid? Companies that have maintained their financial independence are in a better position to restore their dividend.
Does the company have net cash or is it laden with debt? Despite continuing low interest rates, companies should be looking to reduce debts before restoring dividends. Companies with cash to spare could in due course pay a special dividend on top of the normal ones.
Has the company incurred extra costs in coping with coronavirus rules? Some companies have managed their costs better than others and have been more agile in coping with changed circumstances.
Rodney Hobson will be speaking on investing for dividends at the London Investor Show. He is the author of The Dividend Investor published by Harriman House: https://www.harriman-house.com/the-dividend-investor

You can follow his comments on UK companies on his Twitter feed @rodneyhobson and through his weekly column on the Morningstar financial website: https://www.morningstar.co.uk/uk/author/2231/rodney-hobson.aspx
REGISTER for the London Investor Show - Use code HOBSON20 for a complimentary ticket